A no credit check credit card is a card that enables an individual who has a bad credit record or who has been blacklisted to purchase items on credit. In order to obtain one of these credit cards, an individual will not have credit checks performed on them.
So this card is good for people who have had problems with debt in the past. In addition those who do not qualify for credit from most reputable financial service providers.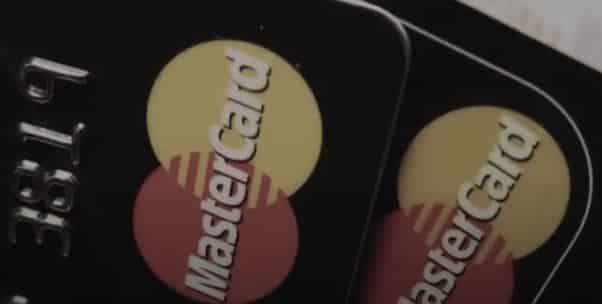 Finding no credit check credit cards for blacklisted people
There are options for types of credit cards if you are blacklisted.
Most large, reputable financial service providers, like the major banks in the country, will not finance loans, provide credit cards. Nor offer any credit at all to individuals with bad credit or those who are blacklisted.
However there are many companies who do offer credit services to people who have been blacklisted or those with bad credit histories.
More info: Bad Credit? You May Still Qualify for a Credit Card!
Companies that will give blacklisted people credit
Some of the companies that offer no credit check credit cards for those who have been blacklisted or who have a bad credit history include:
This company offers a range of financial products and services without conducting credit checks.
Loans South Africa offers the following:
no credit check credit cards
loans
debt review
debt counselling
credit repair
credit reports
consolidation
debt elimination
reduction
debt relief and settlement
EC Finance offers many financial products. Including credit cards, home loans, personal loans and much more.
This company offers a large range of financial services and products. Including loans, credit cards and personal loans for blacklisted individuals.
Think Money offers debt consolidation, debt counselling, personal loans and credit cards. As well as many other products and services.
This company offers personal loans, credit cards and a range of other services and products.
It is, however, always a good idea to choose the right financial service provider for your needs.
Many financial service providers who offer credit or other financial products and services to people with bad credit histories or who have been blacklisted are loan shark agencies.
These agencies will charge extortionately high interest rates. Rates that compound quickly. Meaning that your interest rate could go up as high as 1 000 % in a matter of months.
Therefore with previous debt problems, getting yourself into debt with a loan shark agency is not a great idea.
Why it is important to avoid getting in over your head with debt
It is incredibly easy to get yourself in debt.
Almost every major asset that most people purchase is with credit.
This is because most people cannot afford to pay cash for the things that they need to own.
Because it is quite easy to get credit, many people purchase assets that are more than they can actually afford.
Once you're in debt you make regular loan repayments with interest. Should something happen to your financial situation when you're in debt, (for example job loss, a major unexpected expense) you may be unable to afford loan repayments, you may be blacklisted.
You Don't Want to be Blacklisted in South Africa
Once you are on a blacklist, most major reputable financial service providers will not offer credit to you in any way.
This is because they are protecting themselves from losing money. While you are working on sorting out your own debt, it is a good idea to try to stay away from accumulating more debt.
Rather than getting a no credit check credit card when blacklisted it is better to work on fixing your credit record so that you can have a fresh start.